Who is Good-Time CHARLIE? Charlie's the new BN037 22oz (660ml) amber glass bottle coming soon to United Bottles & Packaging.

Charlie's the elegant chap working the crowds. He's elegant and he's slick, yet laid-back. And Charlie ALWAYS likes to have a good time. That's why we've nicknamed him Good-Time Charlie.

This 22oz (660ml) glass bottle though slender in width, is surprisingly big in capacity. Because Charlie is dark in color, your product will be well protected from the light. You'll often find this amber glass bottle filled with the following beverages:

And for a fine finish, Charlie can be topped off with a 26mm crown cap closure in either

red

,

black

or

gold.


Whether you are looking for glass bottle packaging to contain your special edition beverage or a bottle that would look fantastic at the upcoming festivals you will be attending, we think Charlie's your guy. Of course, you don't need to limit Charlie's presence to only 1 or 2 venues. He's an attention-getter. Just let him loose!

While we are on the subject of attention-getters, 1 new flint-colored bottle has made it to the market. Her name is LOLA...and she is causing quite the stir! Because Lola is transparent, she has nothing to hide and will happily flaunt your beverage whether it be:
fresh-pressed juice

water,

Kombucha tea or

milk
LOLA comes with 2 different finishes:
1) LOLA CT (continuous thread) ON030 355ml clear glass bottle accessorized with the 38mm GC001 gold cap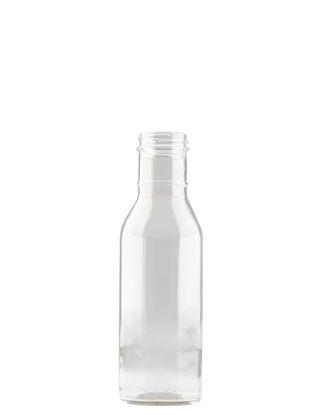 2) LOLA (lug / twist-off): ON031 355ml clear glass bottle fitted with the 38mm GC002 cap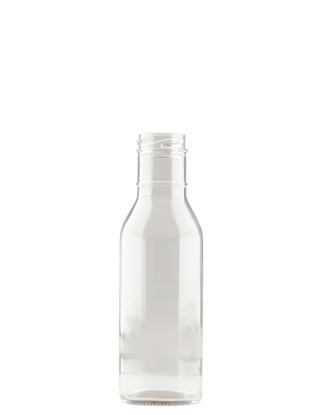 Do you think that these bottles would work well for your product? Are you interested in finding something out-of-the-box or a more traditional look for your particular product? Our consultants at United Bottles & Packaging have the knowledge and experience to guide you into the right direction.
If you are curious to see other types of glass bottles from United Bottles & Packaging, check out our online catalogue to see which other styles look best for you.
Interested in checking out our previous blogs?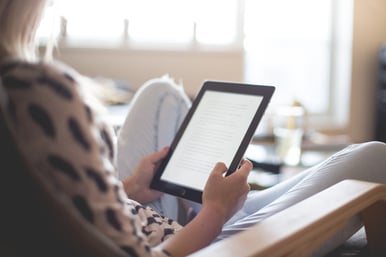 Get comfy and read some more here...
December 2016: Ready for the Commander? The New BN038 375ml antique green glass bottle is coming soon...
November 2016: How to choose unique glass packaging that will get them begging for your brew!
Don't get left behind...get some more tips and advice on packaging by subscribing to our blogs right here...